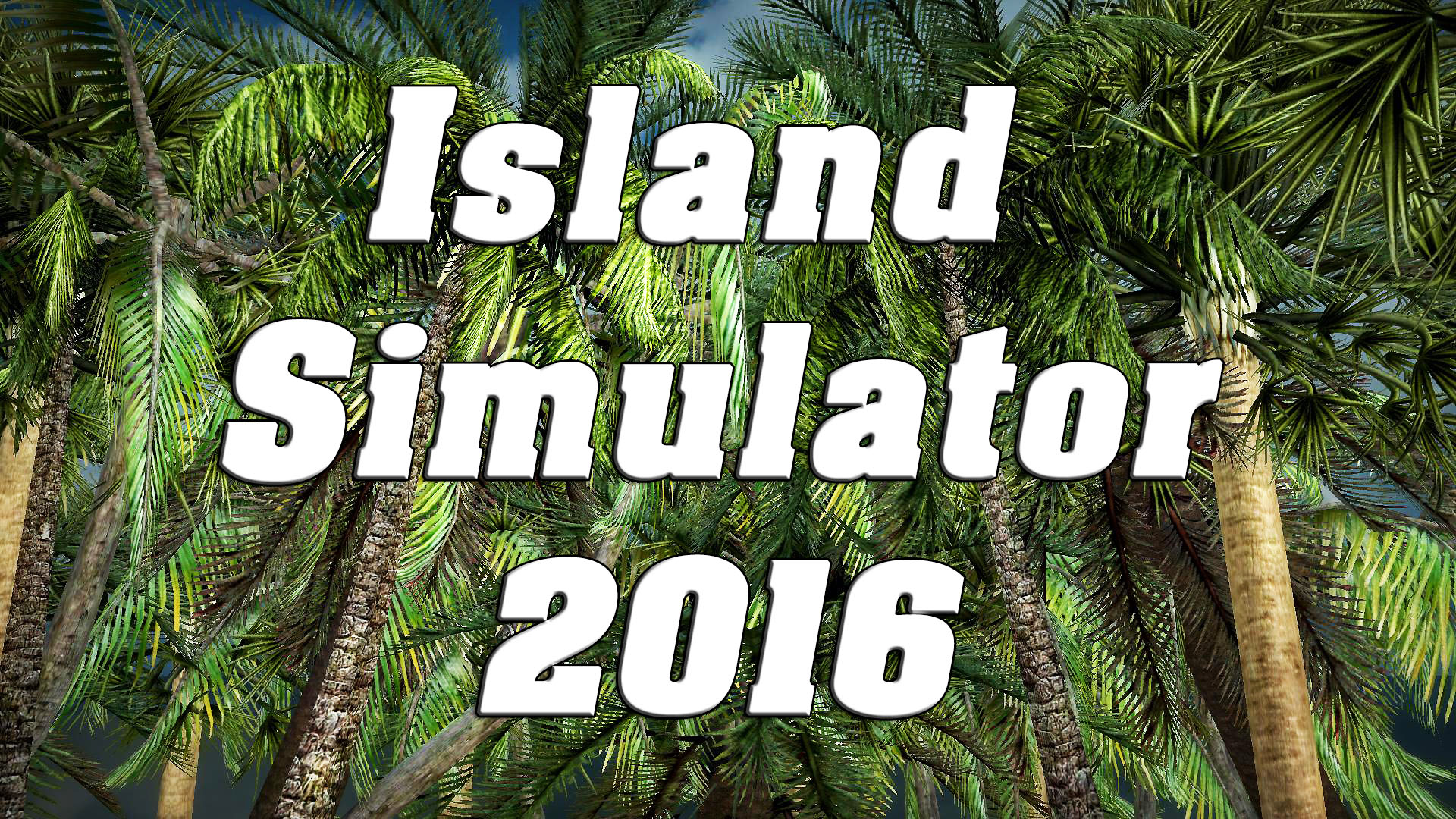 Island Simulator 2016
Comments
Log in with itch.io to leave a comment.
who wants to play it can play it
why cant u let every one play it
IT WONT EVEN DOWNLOAD WHY I DONT U LET ME PLAY
how do we get full version
hey man i come from a family without much money and i really enjoyed playing it (i played it before i had an account) and would like if u could give me a full version on steam for free. p.s. i loved this game and this would mean the world to me
Its only demo version of this game, in full version you can teleport to other islands and you will have full access to this island. In demo version all you want to do is enjoy the views from the top of this mountain. On this friday we will upload new demo version in which you will be able to explore this island and you will choose betwean 2 types of island.
when can you get the horror pack
Yes i see this problem. We will fix this soon. Thank you for your report.
Ok, we fixed this problem. Please tell us if you have still problems with running this game. Again thank you for report this issues.