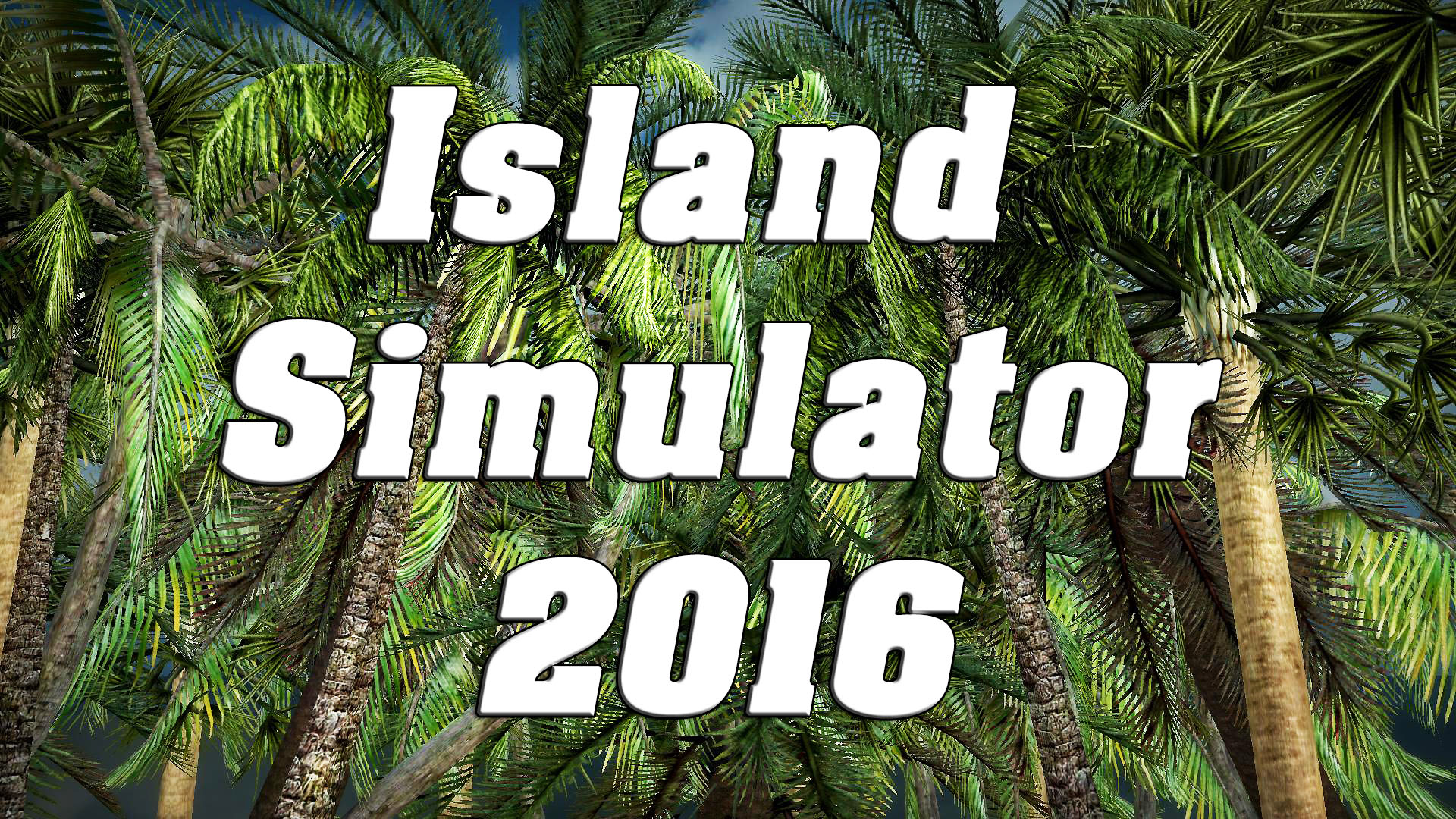 Island Simulator 2016
A downloadable game for Windows
About
Don't be fooled by the name,
Island Simulator 2016
is so much more than your average simulator!
With three modes currently available (and more to come!) you'll have hours of fun exploring lands in Survival Mode, Hunting Mode, and Campaign Mode!
An advanced loot system is currently in progress. You'll need to find food, water, traps, ammo, weapons, and much more in order to survive.
Your skills will be put to the test as you adventure through beautiful and realistic environments: jungles, caves, beaches, post-apocalyptic and haunted lands await you! Are you ready for the ultimate survival game?


Here are the awesome things possible in Island Simulator.
Game Features:
- Realistic environments full of nature, animals, and weather features.
- Explore all sorts of different environments: from paradise beaches, to snowy peaks, and horrific post apocalyptic lands!
- Realistic Hunting System
- Survival Mode
- Campaign mode
- Hunting missions
- Search for survival items: weapons, water, food, ammo, weapons, mines, and more!
- Search for secret rooms!

Here you can vote for us on Steam Greenlight:
http://steamcommunity.com/sharedfiles/filedetails/?id=684831053



Island Simualotor 2016 is currently a work in progess, most content presented is not a final product, changes will happen.
Available Maps:


1.Standard Pack:


- Jungle Island (Ready to Play)
- Snowy Island (Work in Progress)
- Jungle Island 2 (Ready to Play)
- Paradise Island (Ready to Play)


2.Horror Pack:


- Post-apocalyptic Island (Work in Progress)
- Lost Island (Work in Progress)
- Haunted Island (on going)
Upcoming Game Features:
- Community Ideas
- New Game Modes
- Advanced Loot system
- Graphical Improvements
- New Maps



Join the Steam Community Group Page!
http://steamcommunity.com/groups/Island2016

Help shape the Game!
http://steamcommunity.com/groups/Island2016/discussions/0/357286119113464859/


FOLLOW US


Facebook
https://www.facebook.com/IslandSimulator/

CONTACT US
Download
Download
Island Simulator 2016 Demo.rar
344 MB
Comments
Log in with itch.io to leave a comment.
who wants to play it can play it
why cant u let every one play it
IT WONT EVEN DOWNLOAD WHY I DONT U LET ME PLAY
how do we get full version
hey man i come from a family without much money and i really enjoyed playing it (i played it before i had an account) and would like if u could give me a full version on steam for free. p.s. i loved this game and this would mean the world to me
Its only demo version of this game, in full version you can teleport to other islands and you will have full access to this island. In demo version all you want to do is enjoy the views from the top of this mountain. On this friday we will upload new demo version in which you will be able to explore this island and you will choose betwean 2 types of island.
when can you get the horror pack
Yes i see this problem. We will fix this soon. Thank you for your report.
Ok, we fixed this problem. Please tell us if you have still problems with running this game. Again thank you for report this issues.